Best Space. Best Price. Best Service.
Specials Available On Selected Units
We're Expanding In San Marcos!
If you need a little bit more space in your office or home, Ranch Road Self Storage in San Marcos, TX, can help you get organized with our storage options. With our variety of storage unit sizes, lease lengths, and prices, Ranch Road Self Storage will have the right storage solution to fit your needs. 
Visit our Unit Sizes and Prices page to see all of our storage options.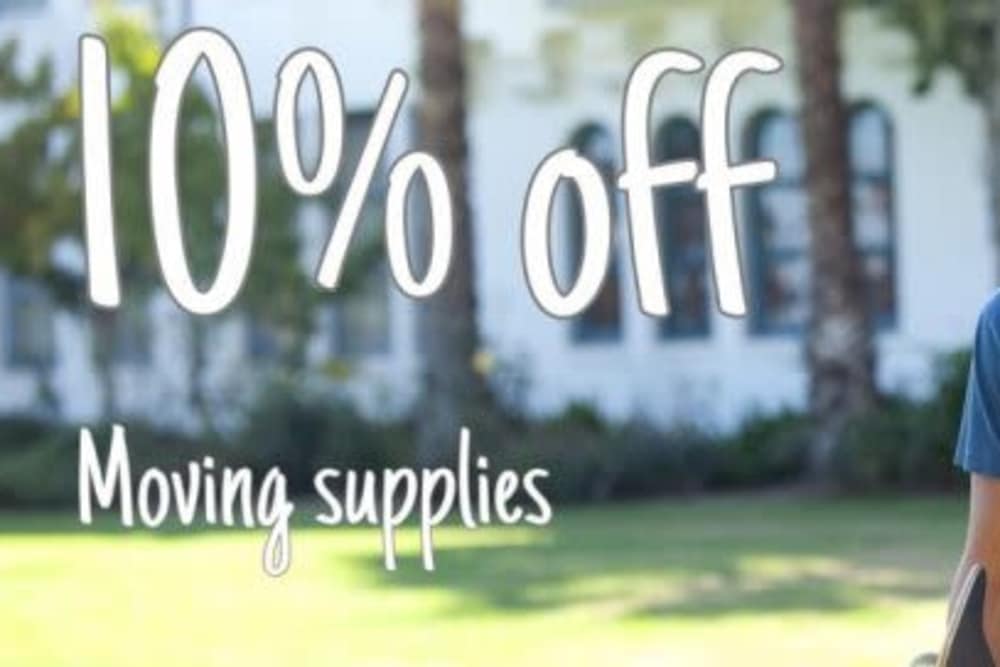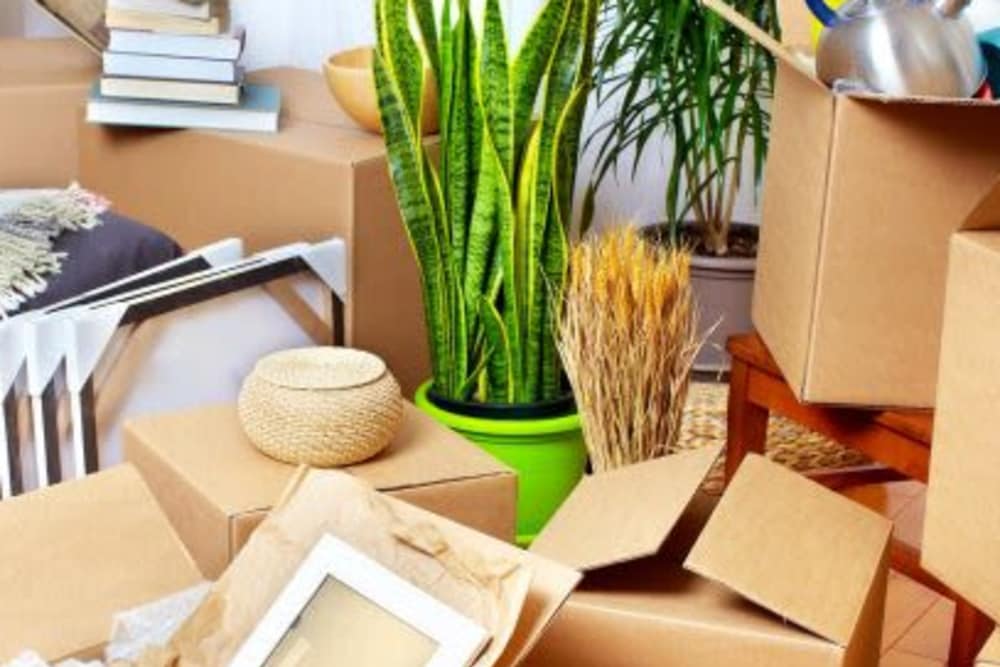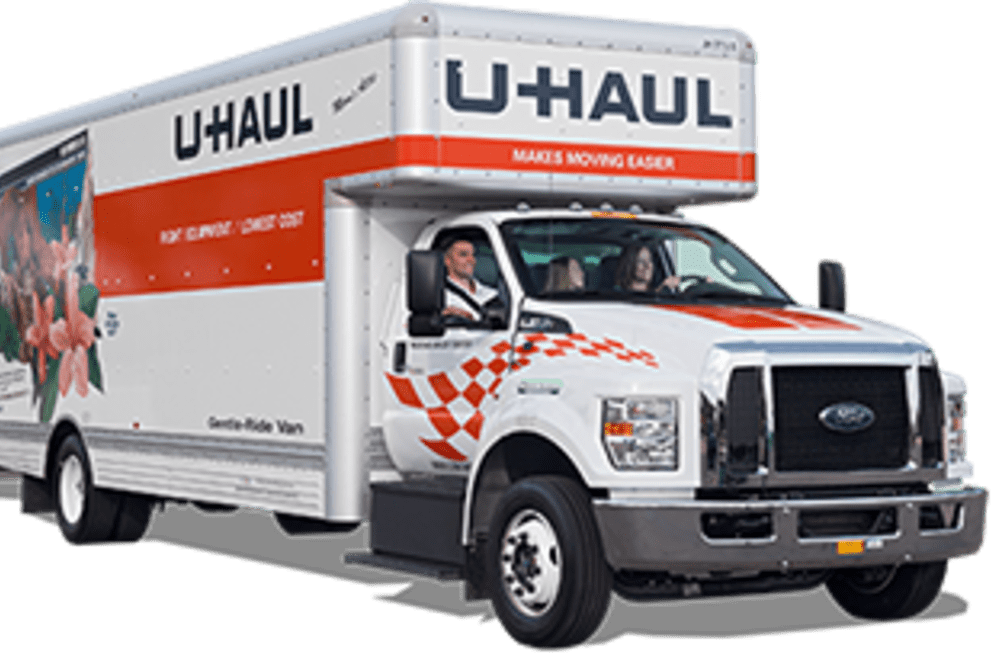 Convenient San Marcos Storage Units
WE OFFER CLIMATE, NON-CLIMATE AND VEHICLE STORAGE.  Our ideal location in San Marcos, TX, gives you quick access to your storage unit when you need it. When you choose to store with us, you'll appreciate how easy it is to get in and out of your storage unit, thanks to our location near Ringtail Ridge Natural Area and Craddock Ave.
Your Choice of Self Storage Options
When you need to make space and get organized, Ranch Road Self Storage is here to help. Our storage options include a wide range of unit sizes that will exceed your expectations:  CLIMATE CONTROLLED, NON-CLIMATE AND BOAT/RV STORAGE! 
Our friendly leasing team is available to discuss your space and lease length preferences. Call us today to find out how Ranch Road Self Storage can help create a home away from home for your belongings.